The mission of Wonders & Weddings is to help you plan intentional, personalized celebrations and create the memorable experience with your loved ones. Our unique approach will help you combine cultural elements into your modern weddings.
I help modern couples like you to plan weddings that make most sense, meaningful, and truest to you.
My services focus on non-traditional couples of all genders with dedications to create memorable wedding experiences. Shortly after planning my own wedding in 2019, I founded this business to forward happiness to like-minded clients as a modern Asian wedding planner.
The wedding of my husband and I was an intentional, East-meet-West type of celebration. We used this day to tell the stories of our relationship and add some personal sparks. As a result, so many of our guests complimented our wedding on how it looked and felt like us. Like who we were.
Based in Bangkok, Thailand and Frankfurt, Germany, I've had the pleasure to bring dreams and modern valuesto lives in my home country and beyond. I witnessed smiles, tears of joy, and laughter from the couples who are now parts of the Wonders & Weddings family.
And I can't wait to welcome you and your loved ones to this experience!
thai, english, basic german
flowers, sunshine, hot chocolate
new york, hamburg, copenhagen
heartstopper | dash & lily | jibaro in love, death, and robot
60! thanks to my past life as a flight attendant
Either it's a tropical beach wedding in Phuket, or a romantic villa wedding by Lake Como, our wedding planner will help you to select location, arrange rooms and transportation for guests, and oversee everything on the wedding day.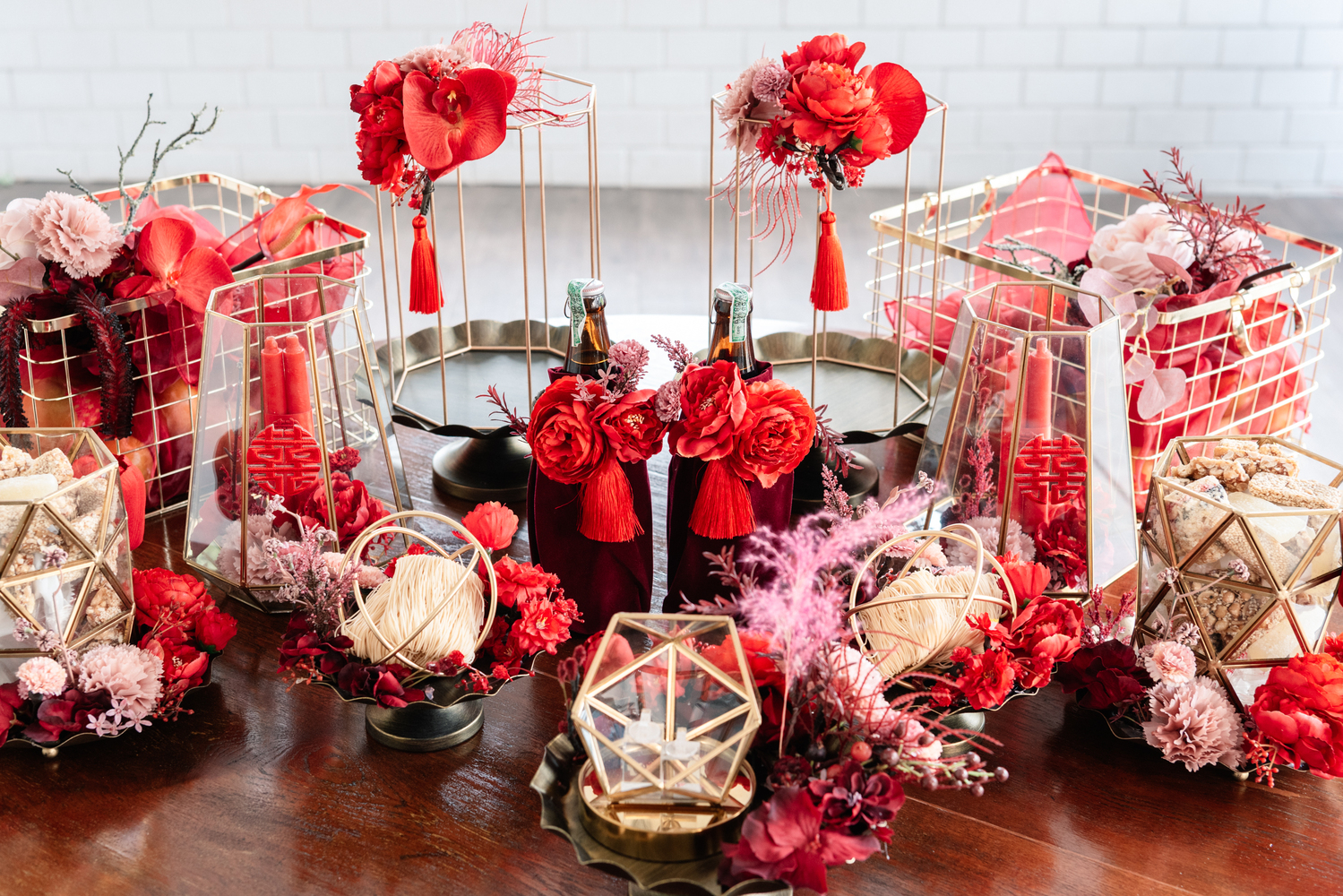 For international couples with modern values, we help you mindfully and respectfully incorporate cultural traditions while keeping the celebration simple and meaningful. We have experience with fusion Thai, Chinese, Indian, western ceremonies, and are open to more.
We support gender equality and LGBTQIA+ rights, one wedding at a time. For brides, grooms, and gender-nonconforming marriers, our space is here for you to celebrate the weddings that you dream of.
frequently asked questions (faq)
"What's an average investment for a wedding?"
"How far in advance should we contact Wonders & Weddings?"
The investment varies, depending on the scale of your wedding, your guest count, locations, numbers of events, and your own preferences. Our clients spend from $15,000 for intimate ceremonies and from $40,000 for destination weddings. and multi-days celebrations. Our wedding planner provides free consultation to touch base on your vision and present a custom proposal to cover everything you need.
Most of our couples reached out to us 12-18 months prior to their wedding date. For destination weddings, especially with multi-days celebrations, please book our service at least 9 months in advance. For intimate weddings and elopement, we ask that you contact us 6 months in advance. You can still reach out to us with a shorter lead-time and our wedding planner will confirm the availability.
"Do you also offer wedding day coordination?"
"Do we have to book you before or after booking a venue?"
We offer Wedding Month Coordination and Personalized packages for couples who've started planning the weddings and need a helping hand to oversee everything on the wedding day. Our wedding planner will be in touch with you 30-60 days before the event date, to help review your progress, fulfill remaining tasks, and work with the venue and vendors to manage your wedding day.
This can be done either way! If you already booked the venue, we'll be in touch with the contact person throughout the rest of the journey. But if you haven't done that yet, we'll help you pick a location and inquire potential venues for you!