Celebrating your dream wedding with your values
Wonders & Weddings
bangkok's humanist planner
I help modern couples like you plan intimate, personalized, and non-religious ceremonies and receptions also known by the term humanist weddings".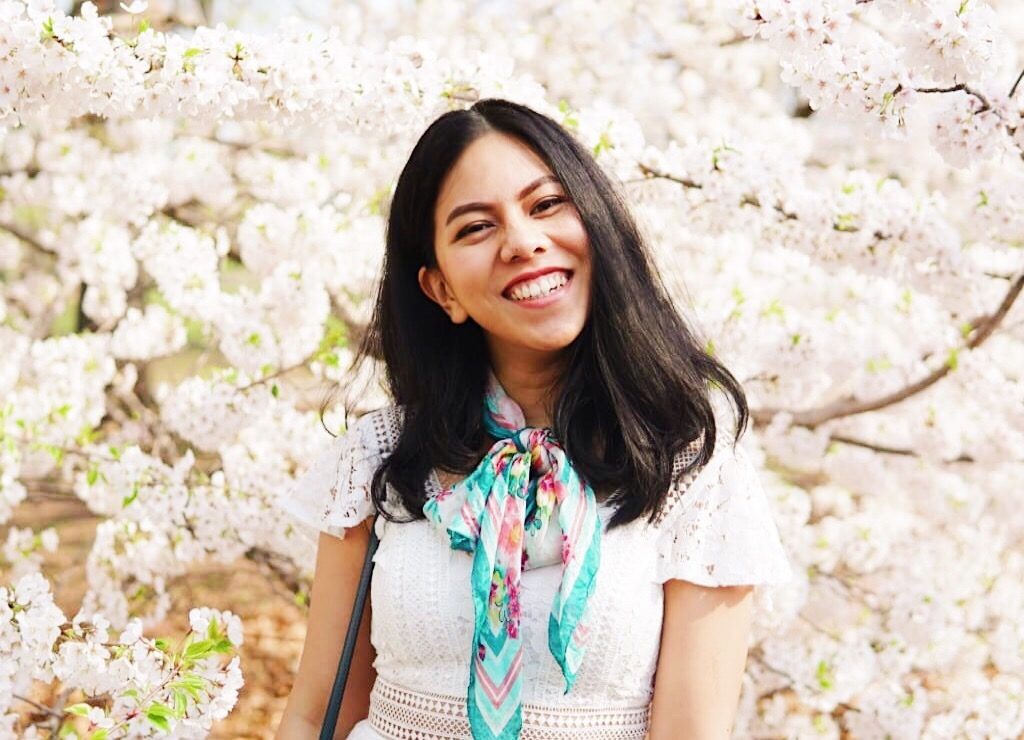 Get started now with this free wedding budget template!
Forget the typical, crowded, hotel weddings you dislike.

Visualize the one you have been dreaming of instead!
I believe that your wedding is the chance to tell your own unique stories.
Wonders & Weddings is your new, alternative wedding planner service in Bangkok to help you plan your small, intimate, humanist ceremonies in your true styles. I will help you take care of all the details, style your event, design the experiences to be personal and unique for lasting memories.
Wonders & Weddings focuses on creating the ceremonies and receptions that can best represent you as wedding couples, are meaningful to your guests, and contribute supports for gender equality.
My personalized services will help you start this exciting, new chapter as the married-to-be couple with me as your wedding planner. These services are personal consultation, partial planning, and full wedding planning.
Founder
& your
Wedding Planner
From my personal experience as a bride, I found the way to create the wedding that was one-of-a-kind for my husband and me.
My job here as your is to forward the same happiness, if not more, to you and your beloved guests on your special day.
Weddings with Equality & LGBTQ-inclusive Services
My professional trainings include several of the globally recognized courses from The Wedding Academy, Equally Wed, and the Safe Zone Project. You can be confident that you are treated with mutual respects as we work together to create your LGBTQ-inclusive, sustainable weddings.
Do you love to read? Check out my blog posts to learn more about humanist weddings, gender equality, wedding planning tips, and so much more. I write new posts every month and always send updates to my email subscribers.