plan weddings
with intention
and style
We believe that you deserve the best celebration! That means, the special day which represents who you are, what you believe in, and what marriage truly, deeply means for you.
By creating the weddings that are passionately designed from your stories, you can enjoy meaningful and memorable wedding experiences with beloved families and friends.
Wonders & Weddings offers high touch, full service wedding planning for celebrations in Thailand, Germany, Italy, and destinations worldwide. Our team work with brides, grooms, and marriers of all genders to create unique, non-traditional celebrations inspired by YOUR STORY.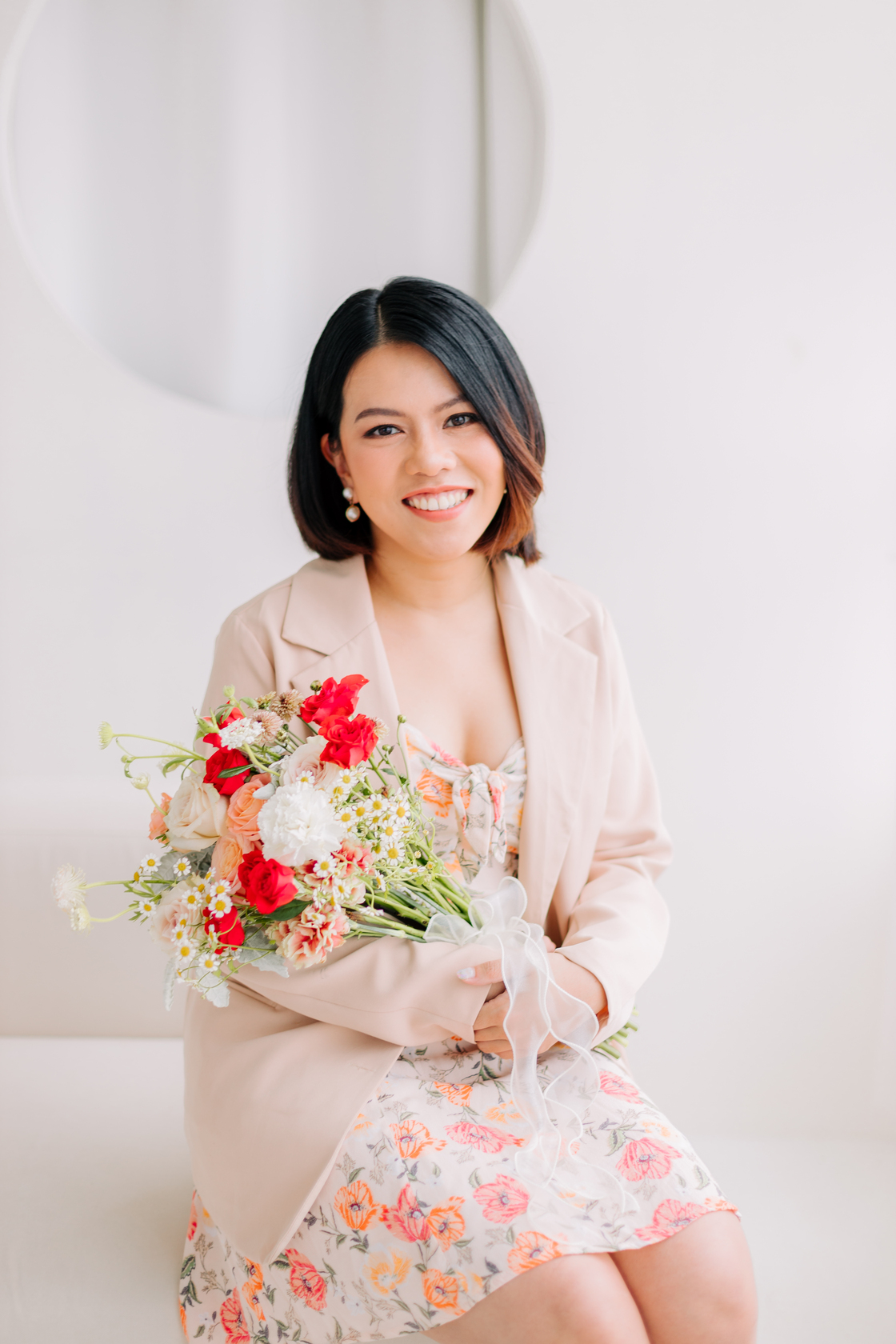 It's my honor to be a part of your wedding!
founder and wedding planner of wonders & Weddings
Based in Thailand and Germany, my job as your wedding planner is to help you create the happiness, warmth, and long lasting memories of your special days.
It's about your experience and satisfaction.
"We're extremely impressed with Wannida and Wonders & Weddings team. Our June wedding wouldn't happen without their help! During the planning process, we had to change the venue urgently, Wannida helped us source the new venue that matched perfectly with our dream vision! The wedding day was smooth and on time. We felt very well taken care of. Wannida is so approachable and you can talk to her about anything. We strongly recommend her an her team. You will feel at ease while planning your wedding!"